Repair
Contacts:
Mick Bold – Site Manager
Email: michael.bold@gbrpb.com
Mobile: 07970 648598
Tony Crisp – Senior Site Manager
Email: tony.crisp@gbrpb.com
Mobile: 07584 452385
Emergency access
This procedure is only to be used in an emergency and after office hours. Office hours are 09.00 - 17.30, Monday to Friday.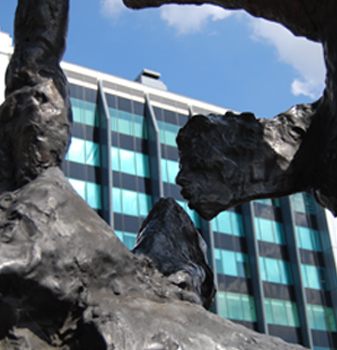 install additional equipment
If you wish to add to your existing equipment, a new wayleave agreement will be required. In order to check whether a new installation is feasible (other than in the joint trench) please contact Rafe Staples.
Rafe Staples
Wayleaves Facilitator
Mobile: 07971 671905
Office: 01635 280100